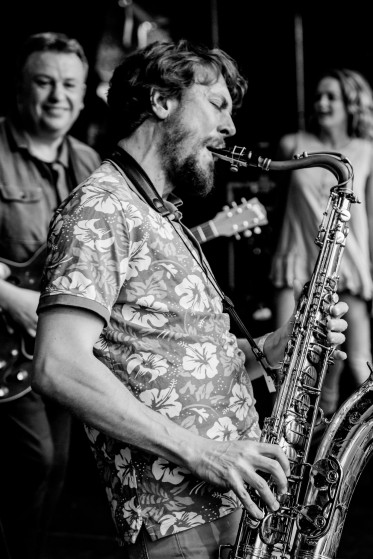 Chris' latest newsletter #11 – is out now!
This latest edition is bursting with news about the recently released album from British Blues Band Nine Below Zero, plus news about their upcoming tour. Chris talks about his debut at Glastonbury this year, as well as some of the fun he's been having at other Festivals this Summer.  You get to hear the latest from the "Gathering" and all about the exciting things coming up this Autumn.
Don't forget, you can always keep up-to-date by liking Chris' Facebook Page  or by following him on Twitter.
You can subscribe to receive his future Newsletters by following the link…